Complete Piano Tuning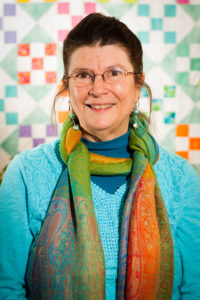 Like other instruments, your piano requires routine care to keep it working properly for a lifetime. Unlike most instruments, pianos need to be cared for by experts in piano repair services. Lucy Allen Piano Service in Rutland, Vermont, offers the piano tuning you need to keep your piano in tune and playing like new. Repairs and appraisals are also available.
Finest Aural Tuning
Unlike many piano tuners, Lucy doesn't need to use high-tech machines to tune your instrument. Instead, she uses tried-and-true piano tuning methods, which means aurally (by-ear), to restore the sound of your instrument. Lucy's motto is, "If you want to listen to a piano with your ears, have it tuned by ear."
Tuning Discounts
Don't forget to ask Lucy about her piano tuning discounts. Discounts are available for multiple on-site tuning services and for contractual work for multiple pianos over a performance season.
Contact Lucy for her aural piano tuning and over 40 years of experience, to restore the proper sound, touch and functionality to your piano.